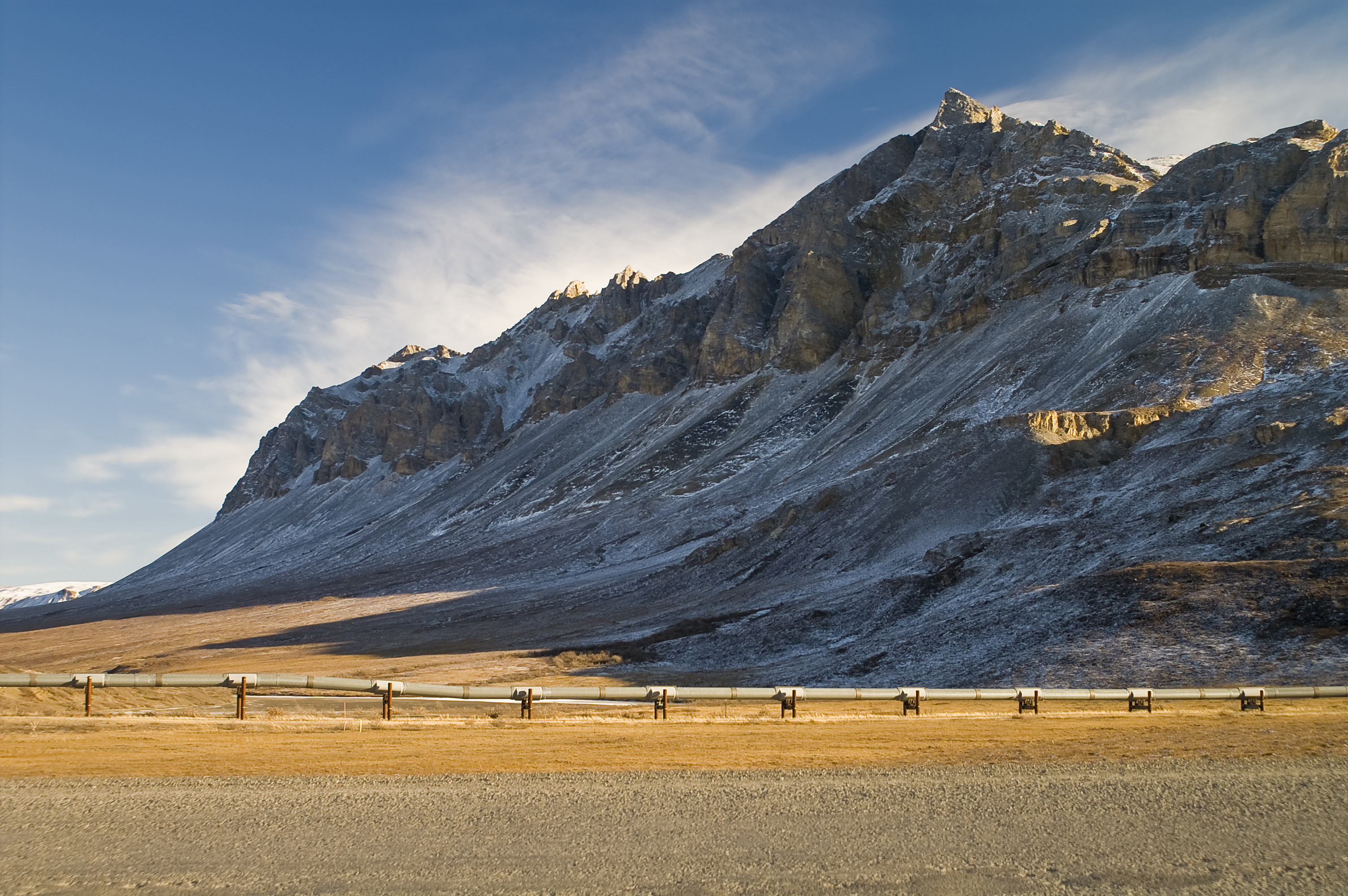 The LNG spotlight over the past few years has focused on the feverish rush to build new terminals on the East, West and Gulf Coasts, all of which would be importing product. No one has paid any attention to the oldest LNG facility in the country, the Kenai LNG terminal in Nikiski, Alaska, which was built in 1969 and is the only LNG terminal in the U.S. to export gas.
Well, almost no one was paying attention until FERC issued an order in January telling ConocoPhillips Alaska Natural Gas Corporation and Marathon Oil Company, the 70/30 owners of Kenai, that in the future the Kenai facility will be subject to routine reporting and inspection procedures, including a technical design review.
The two companies protested the order which FERC reaffirmed in May. FERC's decision to force Kenai to produce the reports required of all the other U.S. LNG facilities was not prompted by any incident. Tamara Young-Allen, FERC spokeswoman, says the commission inspected Kenai in 2008 and found no problems. Rather, the commission was acting because of provisions in the Energy Policy Act of 2005 which expanded FERC's authority to terminals which export LNG.
Prior to that, Kenai was regulated by the Department of Transportation and the U.S. Coast Guard. Besides getting the authority to expand its regulation of export LNG terminals, FERC has recently approved the Freeport, TX LNG facility to export gas and is in the process of giving the Sabine, LA terminal the same authority. Young-Allen says FERC felt that Kenai should have to submit the same reports as Freeport and Sabine.